Vermont's Favorite Hotel
where the best of Stowe
is always in view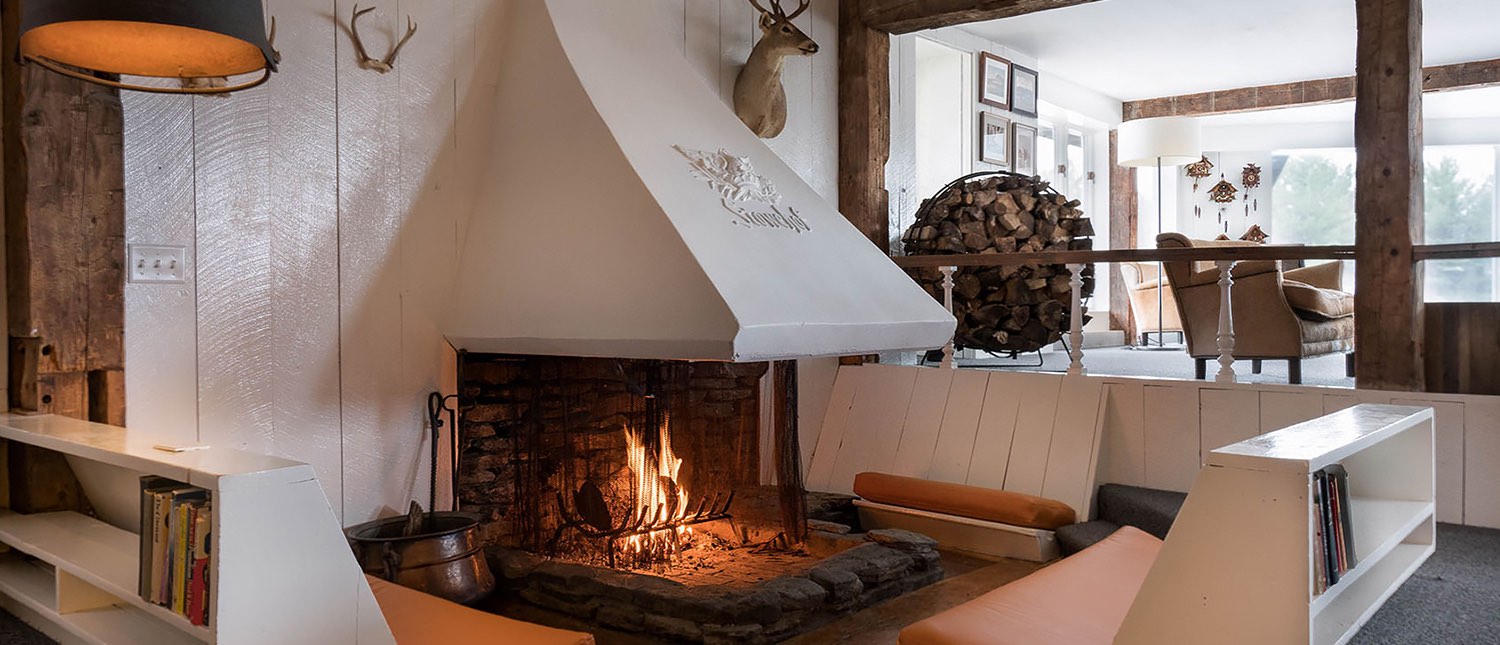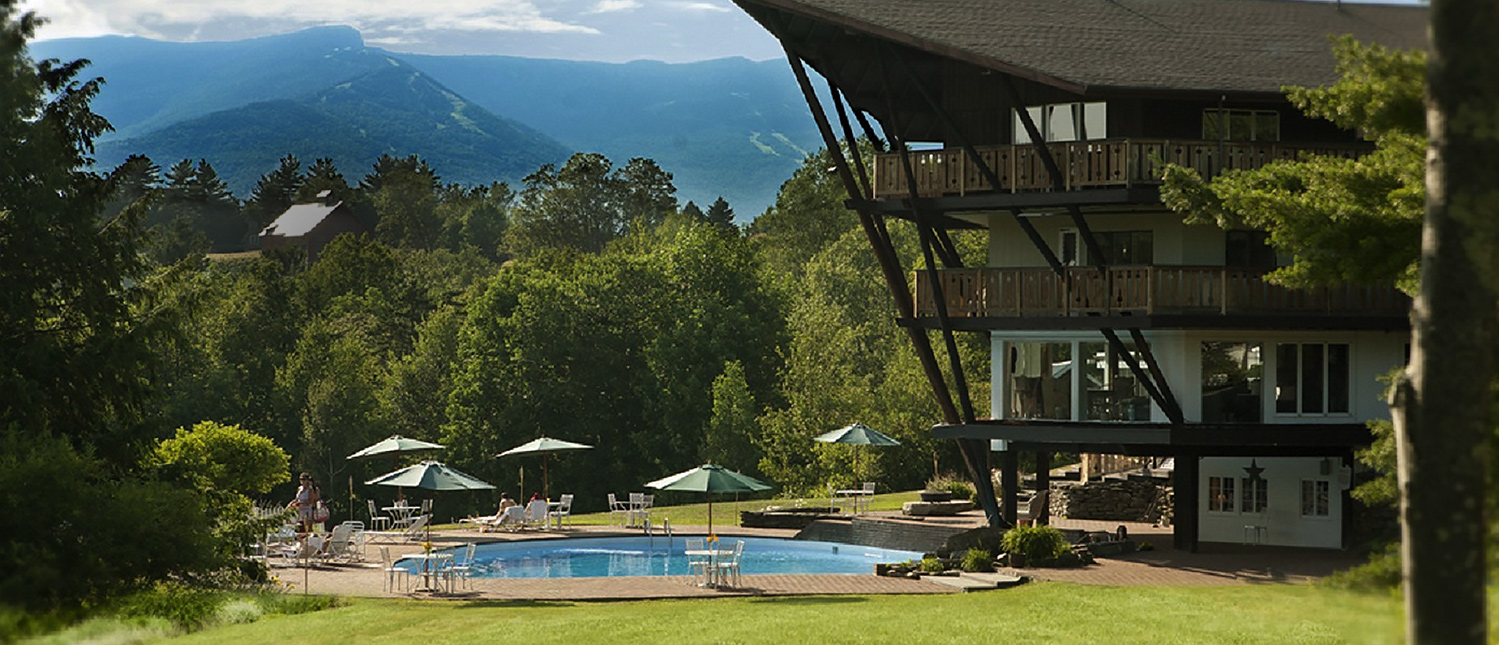 A Little About Us &


Our Story

Like Stowe's cozy living room—furnished in beloved heirlooms, chalet nostalgia, and welcomed conversation—the Stowehof allows you to find yourself through a loss of routine, earnestly welcoming you to enjoy the geographic and cultural delights of each of Stowe's four seasons.

BEST RATE GUARANTEE

be our guest
Traveler Rating
Based on 87 reviews in
the last 90 days
"This hotel is absolutely the best hotel I have ever been to. It's a great place to bring the kids and relax (I know, how does that sentence even make sense, right!?). The service is exceptional, the food is amazing, the lobby is adorable and cozy, the rooms are accommodating and cute, and the scenery is surreal. "

- Dmassey8579 East Providence, RI

"Could not be happier with my experience staying at the Stowehof. The property is amazing with mountain views from the hotel and pool. Food and drink at the bar were excellent. Fire pit, games and more outside. Staff were great. The decor of the hotel is very cool and my room was great. Next time I go to Stowe I will definitely stay here again"

- Matthew W.

"Beautiful in the summer and I can only imagine this scenery in the winter. Loved the sitting area, with games and a view that I could get used to. In Room 22 I believe, it was very cute and quaint!"

- UptownDallasGirl Dallas, TX

"The first time we stayed here we were blown away by the old alpine architecture and history. Our second stay we were pleasantly surprised to find it revamped with new furniture and upgrades. The views of the mountains are amazing from the balcony. Fritz's Bar in the basement is one of our favorites where you can get beers by the Alchemist. Will definitely be coming back in the summer."

- Lauren M Boston, Massachusetts

"We were married in July of 2017 at The Stowehof. Words cannot express how amazing the weekend was. The rooms, grounds, and atmosphere were perfect but what really made the experience for us was the staff."

- CCtravels986 Somerville, MA

"We spent 3 days with our whole team at the Stowehof and had an amazing time. The setting of the hotel and its amenities are stunning and the staff went above and beyond to make our trip an incredible experience. We'll be back for our next Vermont adventure!"

- Michael S.