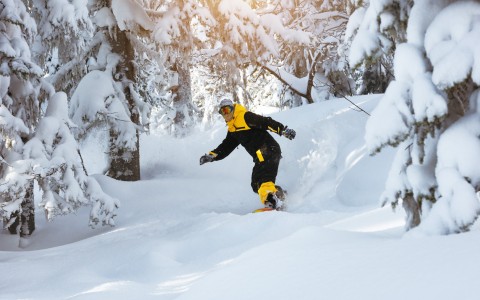 Read More
15% Off Ski Season
15% Off your stay when you book 21 days or more in advance
Best Rate Guaranteed
Fresh mountain air included!
Be rewarded for your preparation. Book two or more nights at least 21 days in advance, and save 15% on our best rate guarantee. We know you're excited to plan your Vermont ski vacation, so why not start now?
Book It
Terms & Conditions