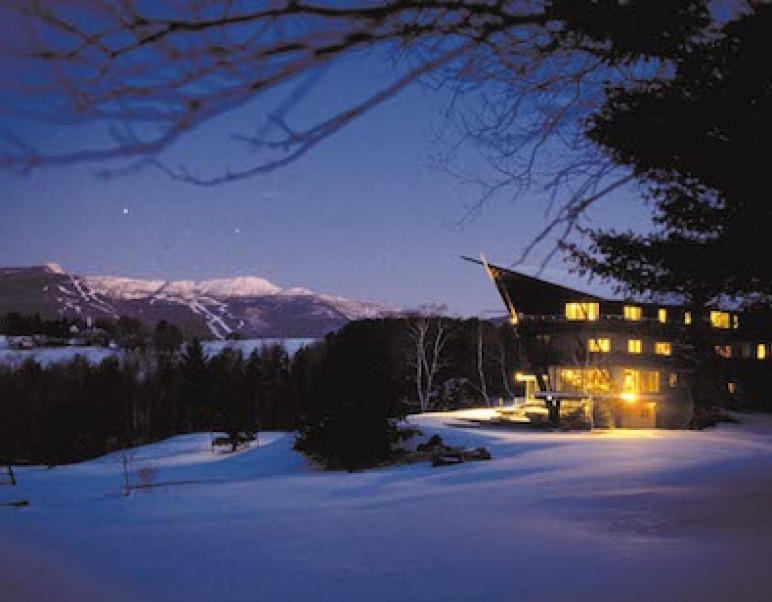 Advance Purchase
15% OFF
Lock in your winter adventure! Start planning your Vermont ski vacation, and receive 15% OFF when you book 30 or more days in advance.
Book It
Terms & Conditions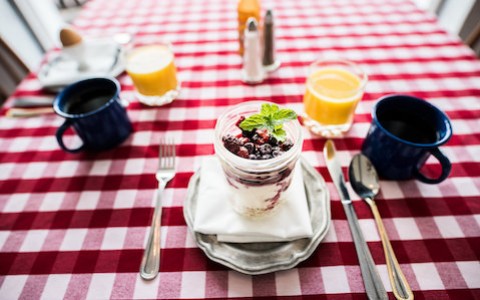 Read More
Breakfast Included
Great Days Start Here
Start your morning off right with breakfast for two in the Mansfield Room!
Breakfast Included
Start your morning off right! Our breakfast package includes:
Charming Alpine-style accommodations
Breakfast for two at The Mansfield Room
Priority room upgrade if available
Book It
Terms & Conditions