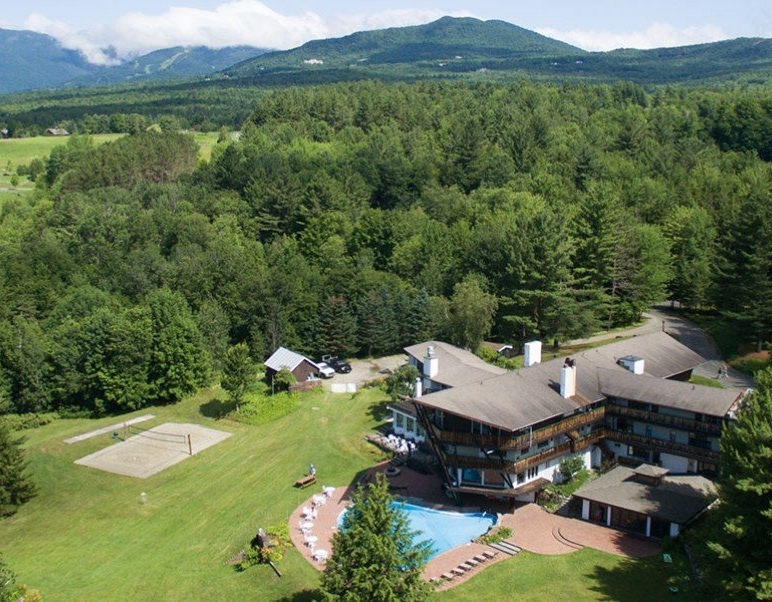 Save Green With
20% OFF - 6 Days Only
Save major green with 20% OFF a trip to the Green Mountain State.
Book soon! Sale ends April 26.
Book It
Terms & Conditions
From the Kitchen
Accommodations
Daily Breakfast
Broad mountain views are just outside the window in our Mansfield Room, where we're ready to help you kickstart your day with a complimentary country breakfast. That's right—this tasty Breakfast in Mansfield package is included in your stay.
Book It
Be Prepared
Be rewarded for your preparation. Book two or more nights at least 21 days in advance, and save 20% on our best rate guarantee. We know you're excited to plan your Vermont vacation, so why not start now?
Book It
Terms & Conditions
Enjoy Freedom
Accommodations
Increased Cancellation Window
We understand your need for freedom. For a 15% premium, you can enjoy an increased cancellation window for your Stowehof stay. Book stress-free with the option to cancel up to 24 hours prior to check-in.
Book It
Terms & Conditions
Need More Reasons to Stay?
1| Sense of Community
Across our 26 acres of land, you will find countless areas for privacy or community—from cozy to lively—no matter the season.
2| Best View in Town
For panoramic views of Mt. Mansfield, Vermont's highest mountain, there's no better destination than The Stowehof.
3| Unmistakably Stowe
Celebrated architect Larry Hess designed The Stowehof in Swiss-Austrian Alpine style with raw materials from rural Vermont.
4| A True Getaway
Find yourself through a loss of routine and enjoy the geographic and cultural delights of each of Stowe's four distinct seasons.