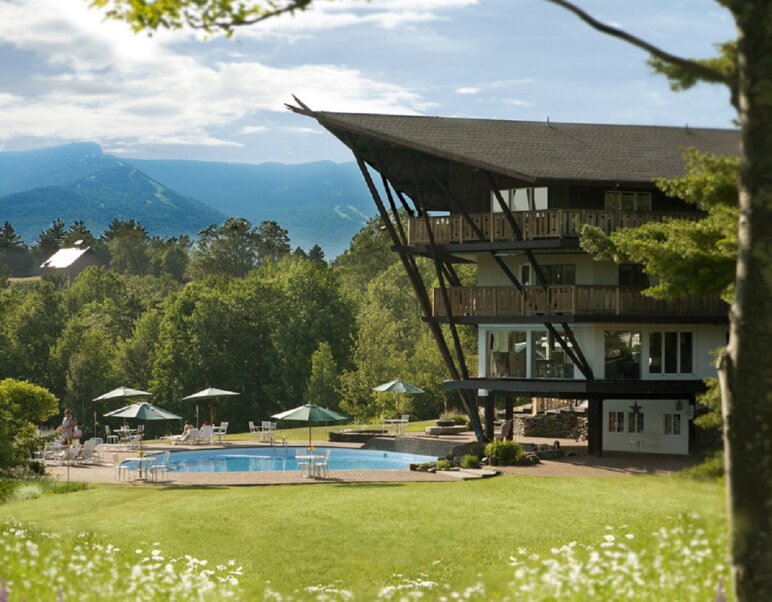 Select Dates
Up to 15% off & free breakfast
Up to 15% off your stay and free breakfast daily (up to a $25 value a day)
Terms & Conditions
Taste of Stowe
Dine at The Stowehof with our food & beverage package! Enjoy a $50 credit at Fritz Bar & Restaurant as well as free daily breakfast for 2.
Terms & Conditions
Select Dates
Up to 15% off your stay and free breakfast daily (up to a $25 value a day)
Terms & Conditions
20% OFF
20% Off your stay when you book 21 days or more in advance
Best Rate Guarenteed
Fresh mountain air included!
Be rewarded for your preparation. Book two or more nights at least 21 days in advance, and save 20% on our best rate guarantee. We know you're excited to plan your Vermont vacation, so why not start now?
Terms & Conditions