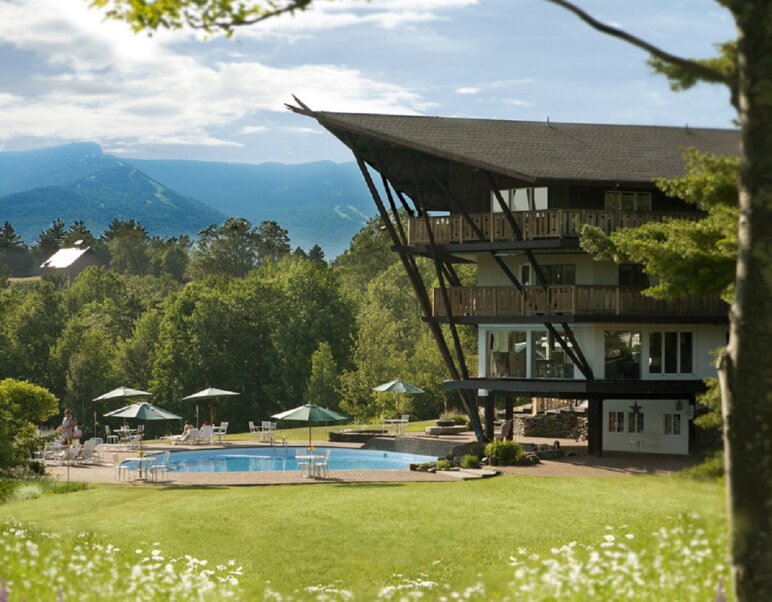 Select Dates
Up to 15% off & free breakfast
Up to 15% off your stay and free breakfast daily (up to a $25 value a day)
Terms & Conditions
Read More
Chilly Weather
Warm up after a day on the slopes with this cold-weather inspired package. Receive a custom Stowehof mug with instant hot chocolate and hand warmers when you book this package.
Terms & Conditions
Read More
20% OFF
20% Off your stay when you book 21 days or more in advance
Best Rate Guarenteed
Fresh mountain air included!
Be rewarded for your preparation. Book two or more nights at least 21 days in advance, and save 20% on our best rate guarantee. We know you're excited to plan your Vermont vacation, so why not start now?
Book It
Terms & Conditions