Things To Do Around Stowe
Discover Our Favorite Vermont Attractions
Colorful. Dynamic. Dazzling. Each of Stowe's four distinct seasons presents a mountain of exciting activities to try and breathtaking sights to see.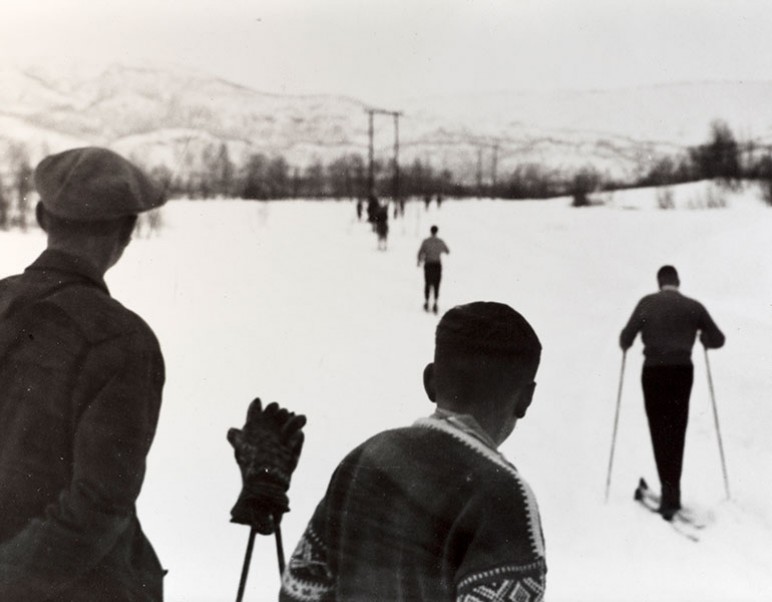 Winter
Welcome to the Winter Sports Capital of the East. Ski, snowboard, snowshoe, or just lie back and make some snow angels. There's plenty of snow to go around. Check out Stowe Mountain Resort (4.8 miles) for an array of wintertime adventures, including some of the best ski trails in the East. And don't forget to take a quick walk over to Wiessner Woods (.3 miles), a beautiful forest with an extensive network of trails, open to the public for hiking, snowshoeing, cross country skiing, and dog walking.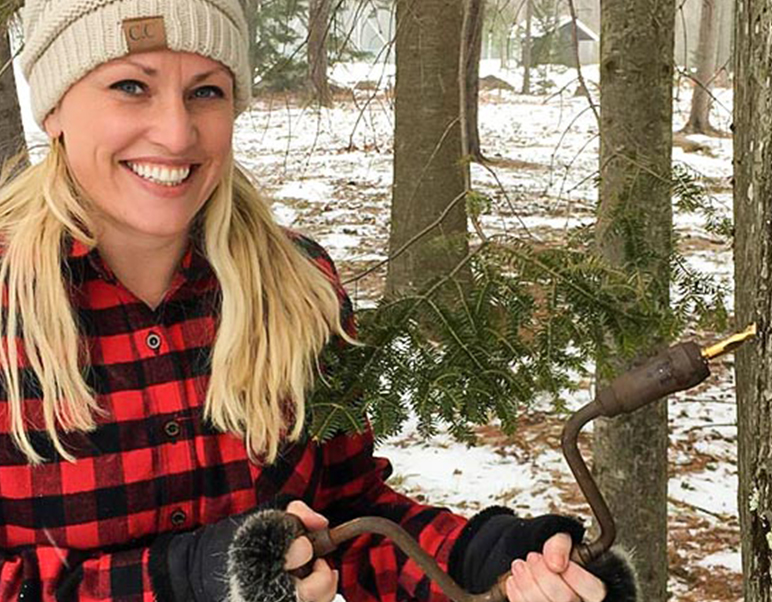 Spring
When the snow turns soft and the scent of maple fills the air, you'll know it's springtime in Stowe. Vermont is the nation's leading producer of maple syrup, generating nearly 50% of the country's sweet supply. The tapping of maple trees and boiling of sap is limited to the early spring, so make sure to head to The Stowehof to take advantage of this tasty treat.
Summer
Summer is the perfect occasion to experience all that Vermont has to offer. It's time to swim, hike, golf, and bike. Soak up the sun and the magnificent cliff views at Smugglers' Notch State Park (3.9 miles), often described by guests as one of the best day hikes ever, or go for a refreshing dip at the Moss Glen Waterfalls (8 miles), perfect for families with children. And, for some summer sport, there's always the meticulously maintained 9-hole golf course at Ryder Brook Golf Club (9.2 miles).
Fall
Stowe is fall foliage central. Our crisp autumn days are ideal for exploring the outdoors and witnessing the vibrant reds, oranges, and golds of Stowe's colorful hillsides. Popular trail hikes include Adam's Camp, Cady Hill Forest, Kirchner Woods, Mill Trail, Pinnacle Meadow, Sterling Forest, Sunset Rock, and Wiessner Woods.